Motor Vehicle Accident Treatments (MVAs) are a common treatment type utilized by clients who have experienced pain and/or injuries as a result of a motor vehicle accident.  These treatments are usually initiated by the client's car insurance and are a significant part of the recovery process.  At Refined Health & Wellness, we offer MVA treatments for both Massage Therapy and TCM Acupuncture.
To open up an MVA treatment file, please book an MVA Initial Consultation Treatment and your chosen practitioner will reach out to you to gather your adjustor's information get the direct invoicing set up.
THE PROCESS
If you are in need of an MVA treatment, we would be glad to walk you through our MVA procedure (below):
Feel free to book your initial MVA visit by phone, e-mail, or through our online booking site (preferred method).
Once your MVA treatment is booked, your chosen practitioner will contact you to retrieve important information regarding your claim.
Please have your insurance adjustor's contact information readily available.
Your chosen practitioner will contact your adjustor to confirm the specific stipulations of your claim.
Once all elements of the of the accident claim are identified, a formal treatment plan will be established.
If possible, once set up with your insurance company, each individual treatment claim will be directly billed to your insurance adjustor.  We call this 'direct invoicing', which is similar to direct billing, but is not the same.
Your chosen practitioner will remain in contact with your insurance adjustor until your treatment plan is complete.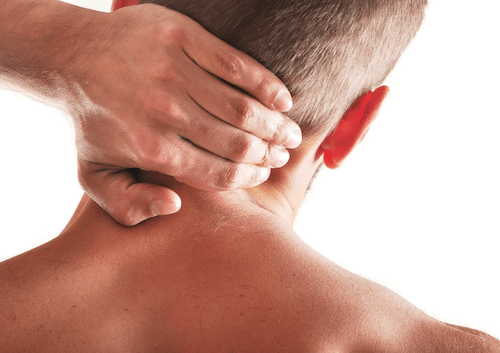 MVA DIRECT INVOICING INFO
We are only able to directly invoice your MVA treatment(s) once everything has been successfully set up and confirmed by your insurance provider.
Depending on the punctuality of your insurance adjustor, the set up process could take as little as 24 hours or as long as one week.  The sooner we can get the set up process started, the better.
If your first MVA treatment is booked prior to having direct invoicing set up, you will have to cover the cost of the treatment out-of-pocket.  Please make sure to hold onto the receipt we provide so you can submit it to your insurance adjustor for reimbursement.
If you have any questions regarding Motor Vehicle Accident Treatments (MVA) offered at Refined Health & Wellness, please do not hesitate to contact clinic administration by e-mail at [email protected].