ST. ALBERT'S FINEST IN MASSAGE THERAPY & TCM ACUPUNCTURE
Refined Health & Wellness is a locally-owned, family-oriented, massage therapy and acupuncture clinic, nestled in the stunning Perron District of St. Albert, AB. We specialize in clinical massage & acupuncture treatments, and provide our services in the warm and relaxing environment associated with a spa or your home.
Whether your visit is intended to treat a specific muscle/injury, or is purely for relaxation, our goal is to give you the most REFINED and stress-free experience, tailored specifically to your needs. Most clients visit us to address a certain physical limitation, injury or condition, and many others desire the benefits of a long-term, preventative, treatment program. Regardless of your reasoning for stopping by, your practitioner will work with you to create a custom treatment plan that will address any health and wellness goal that you may have. Our clients come to us for our knowledge, our experience, and the highest level of care.
We take much pride in promoting our location as a 'whole-body health clinic', coordinating the skills from our massage therapy experts, TCM Acupuncture specialists, and our holistic health practitioners to heal the body from a wholistic perspective.
Thank you for joining us in this journey to health & wellness!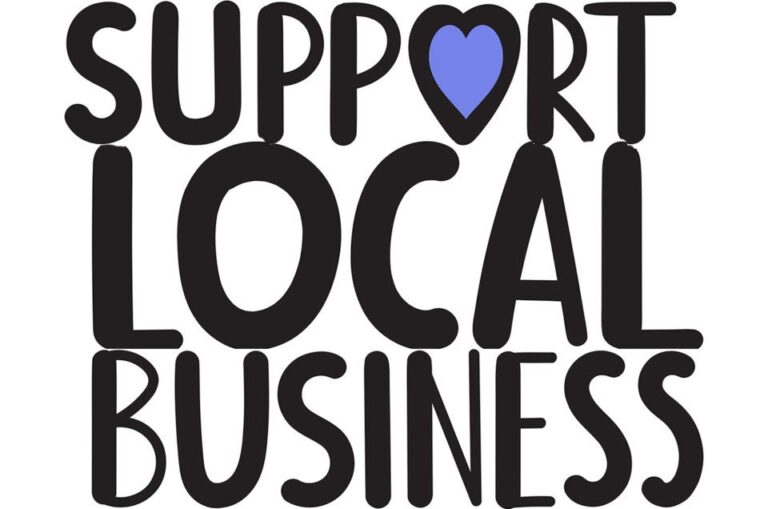 Refined Health & Wellness is tucked away in the beautiful backdrop of the Sturgeon River Valley.  This gives the clinic its charm, autonomy, & privacy.  The Perron District is one of St. Albert's prized locales as it boasts picturesque architecture, historical venues, and gorgeous natural foliage, which you can enjoy before and after your wellness treatments.
Our luxurious and spacious treatment rooms provide stunning views of the natural oasis that surrounds the Sturgeon River.   The endless vegetation flows right into your treatment room, resulting in a relaxing escape to nature.  The atmosphere created in our rooms gradually transforms with the seasons, from lush green leaves in the spring and summer, to the cascade of colours in the fall, and to cosy snow covered branches in the winter, making your experience unique every time you stop in!
At REFINED, we strive to provide an experience that simply cannot be matched.  From our one-of-a-kind treatment rooms, to the refinement of our internal processes, your time with us will be of the highest quality and will showcase our attention to detail in all aspects of the health & wellness disciplines.
Upon arriving for your first experience with us, you will notice that no expense has been spared in ensuring the utmost excellence in client care and clinic atmosphere.  We absolutely love our clinic space and are proud to share it with you!
You will be working with passionate and highly-skilled individuals who have discovered an affinity for their craft, and who manage their own wellness practices.  The practitioners at Refined are truly independent operators, but choose to offer their services through the Refined location and platform.  Learn more about each of the Refined practitioners by clicking here!
It just makes sense that the practitioner who administered your wellness treatment be the person to discuss follow-up appointments and complete the final steps of your appointment.  This provides the most seamless experience, as your practitioner will take care of you every step of the way. 
As Refined practitioners take pride in managing their own practices, each person is well-versed in all aspects of their trade, including direct billing & scheduling.
The massage / acupuncture experience is far greater than just the physical treatment.  Your practitioner will work with you from the moment you arrive and until you return for your next treatment.  You will be in great hands at all times…pun intended!